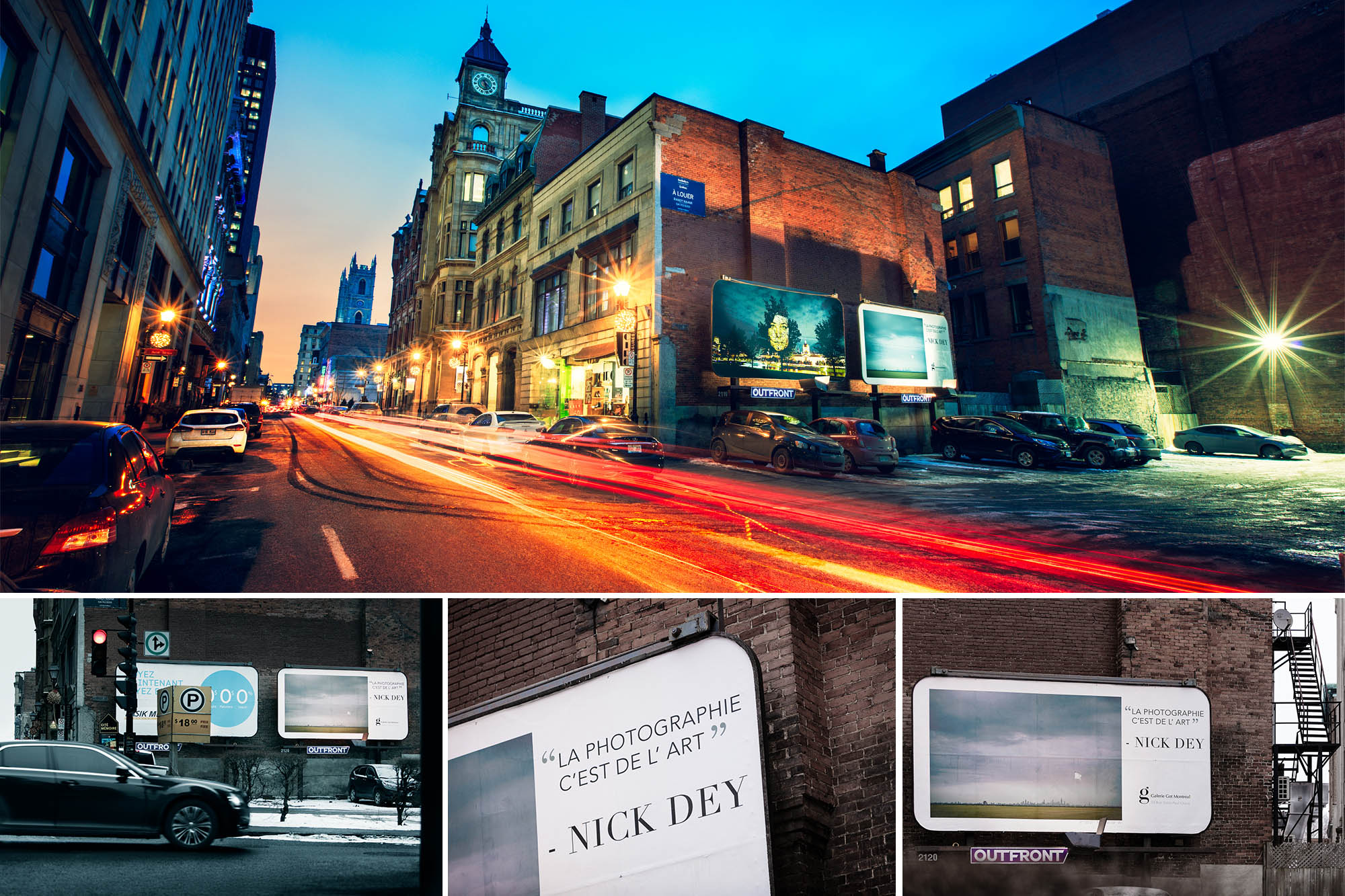 French Canadian photographer Nick Dey was born in 1973. After graduating from photography school Cégep du Vieux Montréal in 1993, he has worked in fashion and studio photography for over 20 years before taking his art out into nature. His trademark has always been compositions, but also digital imagery and it's array of possibilities since he has been a pioneer in this field.
For Nick, art is a journey. A journey that aims to communicate an emotion through paths that divert from figurative photography. Nick finds calm where others see chaos. He finds harmony where others see confrontation. He seizes these moments and puts them into his light creating mystifying contrasts. This visual artist invites you into unique atmospheres that evoke nature through man made environments.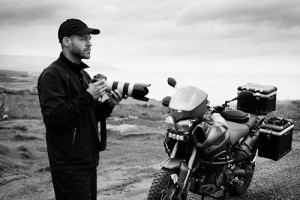 LIMITED EDITION: Prints are limited to a maximum of 10 copies + artist proof.
TECHNICAL DETAILS: Pigment print on archival glossy paper 250g, mounted on natural aluminum with PH Neutral adhesive and UV stabilizer, under non reflective acrylic glass.